Dietary supplements for your family's health,
nutrition, weight control, wellness and body building.

Residue-free Quality Assurance
Better than organic juice!
BOOSTER PACK
FREE Shipping, FREE AIM Membership
(no obligations)
Each pack includes a Garden TrioŽ (BarleyLife, Just Carrots, Redibeets)
and an Herbal FiberblendŽ powder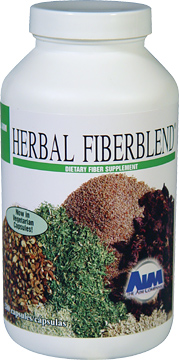 Herbal Fiberblend,

It doesn't get any better than this.
Got constipation? Need colon cleansing?
Give Herbal Fiberblend a try. It works or your money back.
---
Energy Boost and Powerful Nutrition
See prices on order form
ORDER HERE
---
CranVerry+ is a unique combination of cranberry extract with proven benefits for urinary tract infections and three other active ingredients—resveratrol, mangosteen, and beta-glucanase—that have been shown through research to effectively inhibit Candida infections. Each capsule of CranVerry+ contains 500mg of cranberry extract, and all ingredients in the product are non-GMO.
---
Weight Management Starter Pack

Best Value
2 ProPeas - protein
1 fit 'n fiber
1 GlucoChrom,
plus AIM Weight Control Tools .
wholesale price
---
AIM Renewed Balance

cream for Women and

Men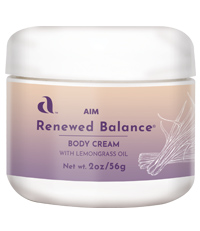 ORDER HERE
---
Relax your Muscles, Reduce Tension, Sleep Better




AIM Cell Wellness Restorer

magnesium

Add just 1 oz to a foot bath or 2 oz to a full bath
then relax! This makes great gifts.
A must for
Massage Therapists | Chiropractors | Physical Therapists | Salons and Spas